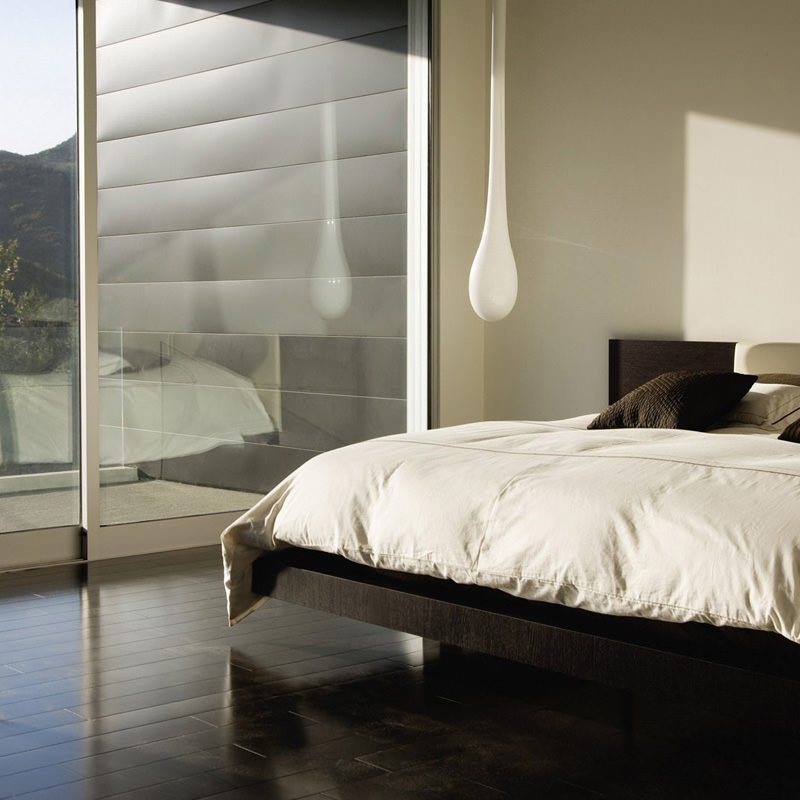 Quality
Mattress plays a very important role in our lives.We need complete rest,after the tired schedule of day.A good quality mattress is required for a healthy life, because if we sleep comfortably,we feel active and fresh.A fresh morning gives a positive start that helps us in achieving our goals.
A fine quality mattress should be not only comfortable but also of fine foam and fabric.Sleep Mode Mattress does not compromise with the quality, that's why sleep mode is one of the best in mattresses.We have mattress in all types of sizes as well as inches.The main features of Sleep Mode Mattress.
Quality points:-
1.Sleep Mode Mattress is made of fine fabric.
2.Sleep Mode Mattress supports your back as it is designed for orthopaedic too.
3.Fine imported sheets are used in Sleep Mode Mattress.
4.Good quality of foam makes Sleep Mode Mattress more comfortable.
5.Sleep Mode Mattress is known for sofety foam with high density.
6.Our mattress is fine bonded that gives extra life to the mattress.