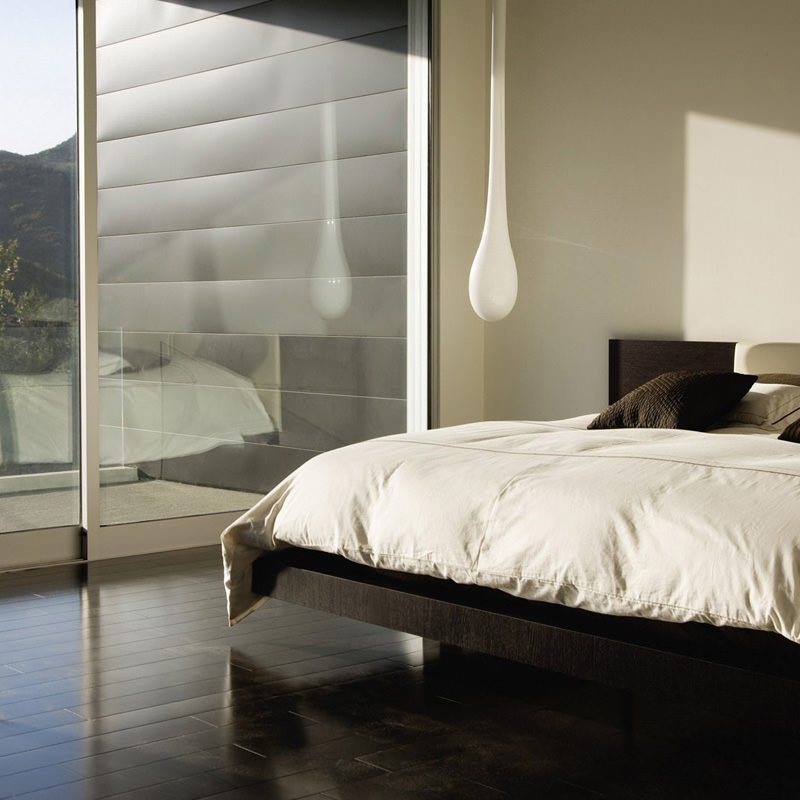 About Sleep Mode
Sleep Mode is a manufacturer as well as exporter of foam Mattress, Pillows, Cusan, Sofa Cum bed foam products since2002.Our company is well known for all types of Mattresses'. We never compromise with the quality and provide the best quality foam matteress ever. Sleep mode matteress are so comfortable and soft, that not only provide you relief but also for your spine backbone & survical pain which make you comfortable sleep properly.
We have a 16 years experience in the field of matteress .We are one of the best foam mattress companies. We have got hold of remarkable status and recognition of expections lot picky and selective customers. Sleep Mode Mattress can pride itself for the possession of finest infrastructure and outstanding band of qualified professionals, who serve our customers at their best. We are also known for our comprise facilities to make sure speedy deliveries from our ready stocks to the end of our users.
Sleep Mode is a well known brand for quality foam matteress , which is leading manufacturer of Foam Products with a great exposure and experience of so many years. Today we have various specialized types of foam mattress, according to your need and comfort with its application , ranging in different fields.
We have the continuous product development policy ,so we have expanded and enviable reputation of the most reliable suppliers in the industry.
Our service philosophy is simple,'We serve our best and never let you down'